A Brief History
The hills north of Cardiff are a great area for mountain biking. We have several woodland areas all easily accessible via the Taff Trail and various other trails running east to west along the ridgeline.
Over the years, the trail network has slowly formed and many of us have been lucky enough to ride these awesome trails for more than 15 years.
Over the last few years, the popularity of the trails has grown massively. Ebikes have increased accessibility and distance covered, plus the pandemic forced us to stay local to ride. The huge increase in local trail use has taken its toll and many trails are in need of TLC.
Some trails get the trail fairy treatment. Other worn trails force new line choices in an attempt to restore the fun. The impact on the environment is unsustainable.
Many routes are shared with other trail users or terminate on shared trails and with increased traffic, stories of conflict are more common.
A Positive Impact
Our team share the same goals:
Protect our current rights of way
Improve the existing trails for all
Have a positive impact on the environment
Improve understanding and respect amongst other trail users
Paving the Way
As the responsibility of the landowners has evolved, many similar trail associations have sprung up across the country e.g. Ride Sheffield in England and Trail Collective in North Wales and Aberdeenshire Trail Association in Scotland to name but a few. Some have been around for over ten years.
All have been very successful in building relationships with the landowners and making a huge positive impact.
Short Term
Raise awareness of landowners and our responsibility as users of the trails.
Take the first steps in improving our environmental impact.

Provide a point of contact and support for local riders (reporting maintenance needs / hazards / conflict / improvements etc.).​

Build our network of supporters
Formally establish our organisation
Improve our trail maintenance skills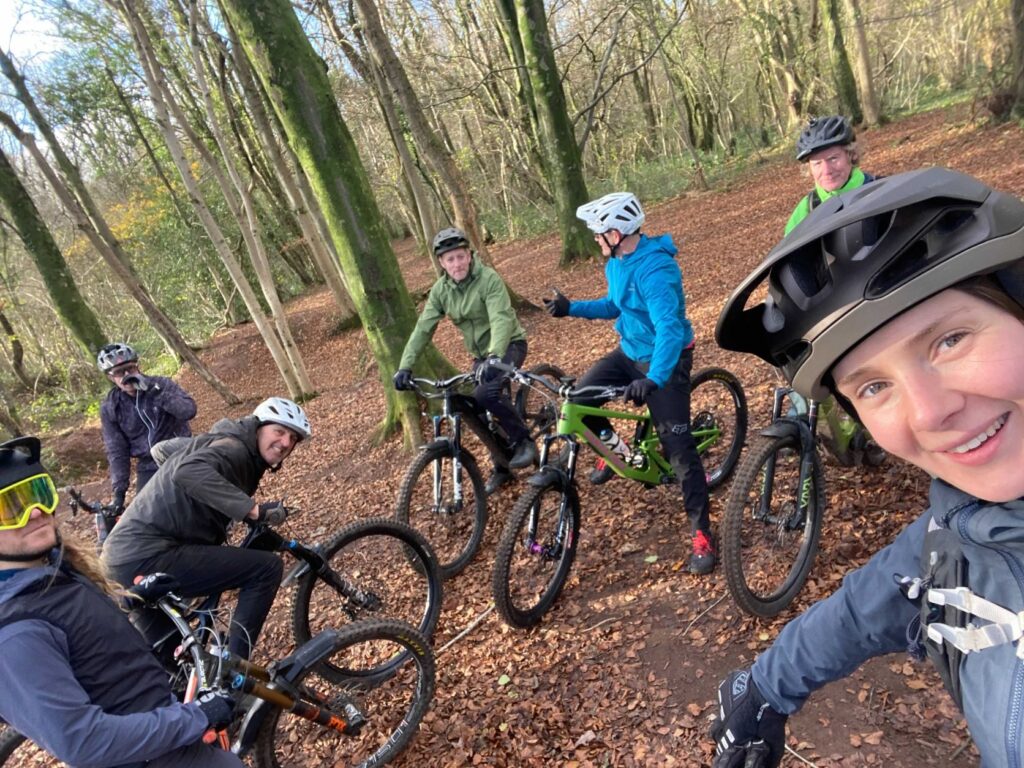 Medium Term
A trail network formally recognised by the landowner
Invest in existing trail maintenance (tools, signage, materials etc.)
Arrange social events (rides / dig days / planting days / litter picks / pub)
Promote mountain biking to new users
Partnering with local business
#NorthCardiffTrails & #TidyTrails merch
Long Term
Secured rights of way and awesome trails
Regular events
Another local world champion?