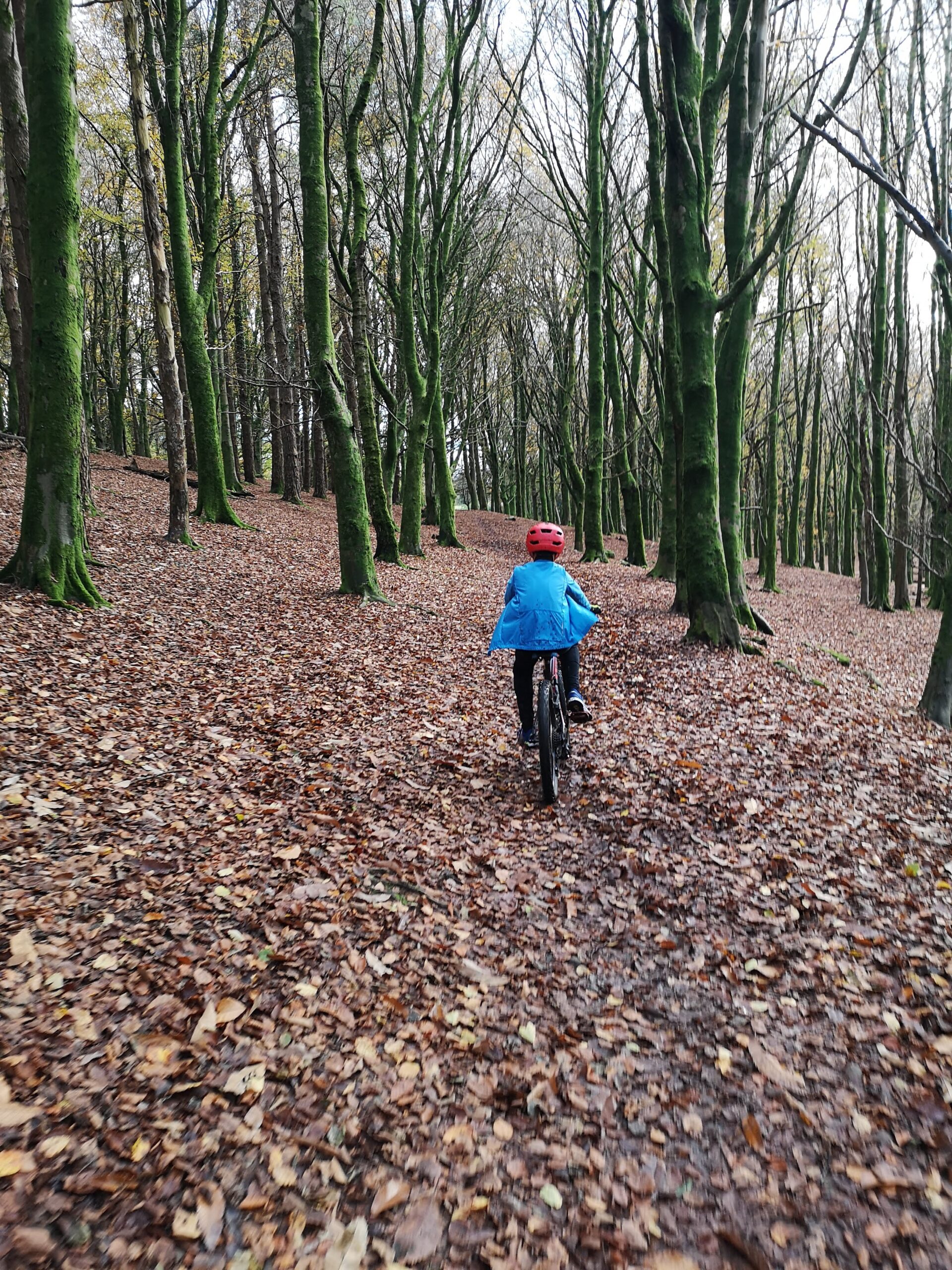 Y Wenallt, owned by Cardiff County Council, is a Site of Special Scientific Interest (SSSI) located to the north of Rhiwbina, Cardiff.
Access is via the roads of Rhiwbina Hill, or Wenallt Road where there are two car parks. The trail is a good link to the ridgeway to the east where it is possible to cycle off road to Rudry, Draethen and beyond. Alternatively, it's a short ride across Rhiwbina hill to access Fforest Ganol.
Dormice have been found in Y Wenallt and the woodlands have a rich heritage with its fortifications and historical coppice. In neighbouring Cwm Nofydd you might see chalky white tufa, a calcium deposit that provides a unique habitat for mosses and craneflies.